Service and maintenance
gas-powered sauna heaters
With a gas-powered sauna heater from KUSATEK, you have chosen high-quality and robust sauna technology that is economical in consumption and also very durable. However, regular check-ups and maintenance by a specialist are essential in order to prevent unforeseen failures and thus ensure smooth sauna operation. A maintenance contract can be of great benefit in this respect. The advantage is that we remind you on time for the upcoming maintenance and agree a suitable date with you.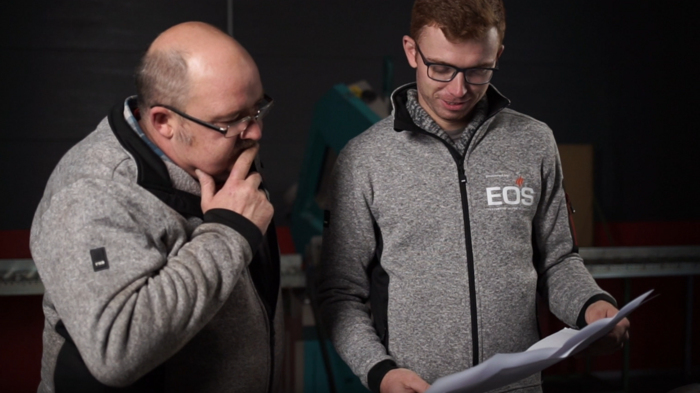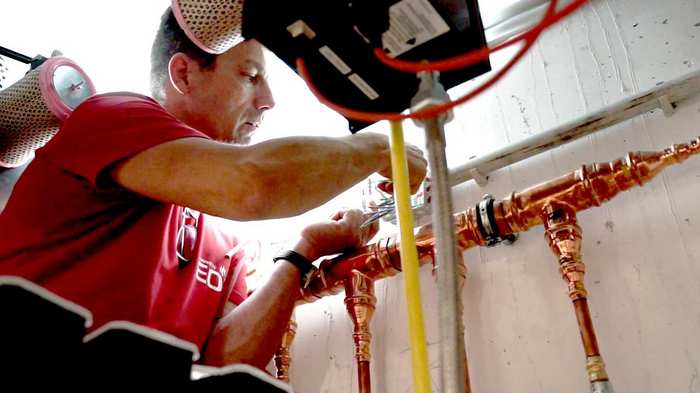 Our experienced technicians know their system like no other. They recognize the condition of the system at first glance and give valuable tips to further optimize the handling and daily operation and thus ensure that you enjoy your system for a long time.
After the visual inspection of the system, the individual components are checked for function, contamination and damage. The burners are dismantled and disassembled in order to detect damage and/or wear (at an early stage) before they can lead to failure. All components are cleaned, checked and replaced if necessary. The fans are checked for concentricity and tight fit of fastenings, electrical connections and vibration dampers. The piping and exhaust gas routing are checked for damage and tight fit.
After everything has been reassembled, the heater is subjected to a function test, currents and pressures are measured and the system is readjusted.
Our technicians are well-equipped so that the maintenance is completed directly on the first visit and no second visit is necessary.
It is best to have your system serviced during the inspection to ensure smooth operation during bathing.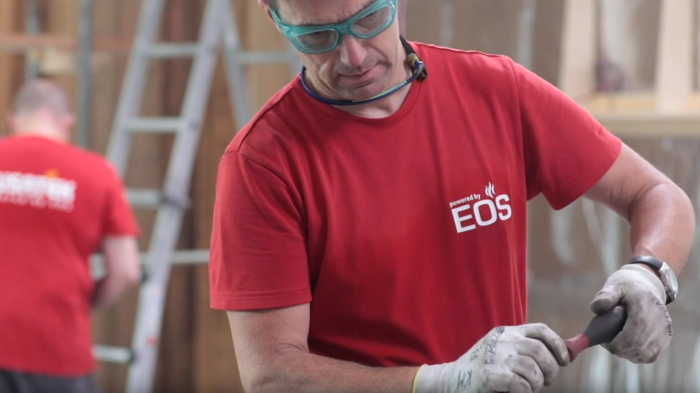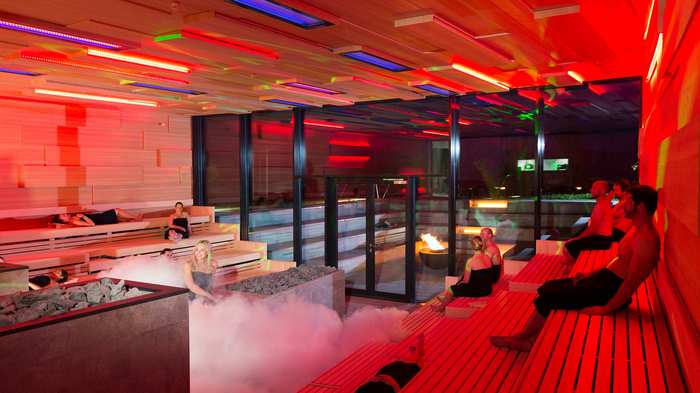 Knowing that your system is running reliably 365 days a year gives you the necessary security and contributes significantly to the satisfaction of your guests.
We will be happy to provide you with a maintenance offer tailored to your needs. Please do not hesitate to contact us.